A complete brew session with the MiniBrew.
This is not a review video. My complete review with pros and cons of the MiniBrew can be read here:
Part one
Part two
The MiniBrew can be bought here:
https://www.minibrew.io/
https://shop.humle.se/utrustning/bryggning/bryggverk/minibrew/
The Recipe
Simcoe India Pale Lager (IPA with lager yeast)
80% Pilsnermalt
15% Munich I
5% Carahell
Simcoe 60m 27 IBU
Simcoe 30m 21 IBU
Simcoe 5m 11 IBU
OG 1.054
FG 1.010
ABV 5,8%
IBU 59
EBC 13
Ready made BruPaks are available both in the app and online at minibrew.io and Humlegården.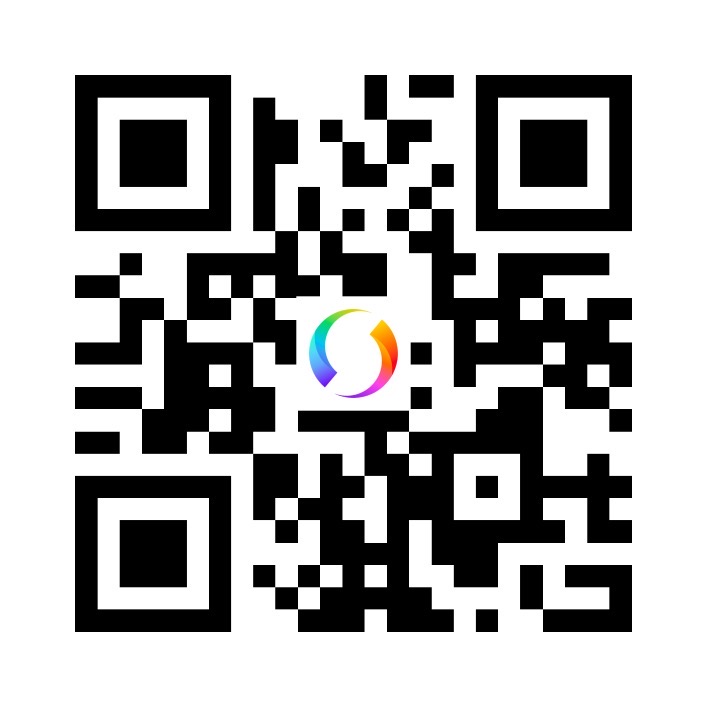 Gillar du Lindh Craft Beer? Vill du hjälpa till att hålla site:en vid liv och se fler inlägg? Då kan du skicka en donation via Swish på Swishnummer 0700 827038. Pengarna går oavkortat till brygg- och bloggrelaterade utgifter och inget bidrag är för stort eller för litet. Tack!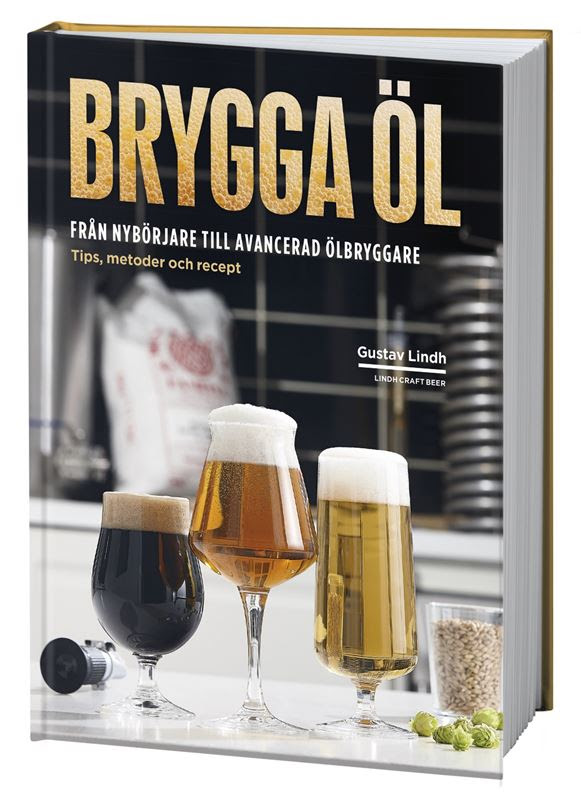 Du har väl inte missat min bok om ölbryggning? Köp den hos
Humlegården!